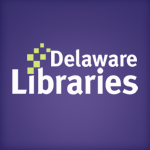 Facebook Twitter Pinterest Flickr Google+ YouTube Instagram
Archived Posts From: 2014
Written on: September 29th, 2014 in Archives, Director
The Institute of Museum and Library Services (IMLS) recently interviewed State Librarian, Dr. Annie Norman, about how the needs of library users are changing and evolving. It's an interesting topic and a worthwhile read. Thanks for the support IMLS!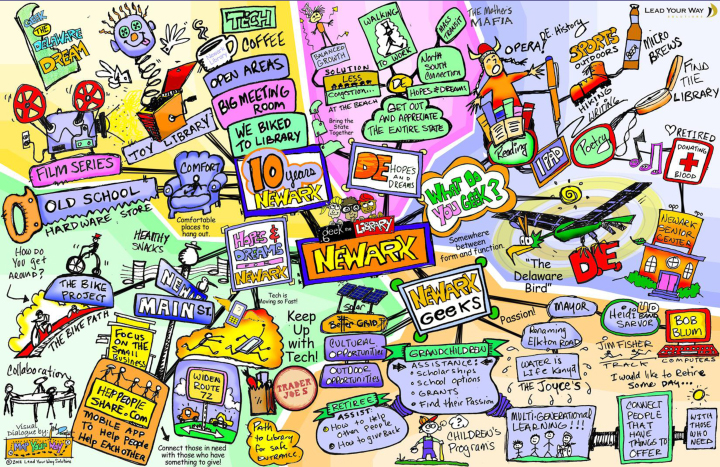 Written on: September 16th, 2014 in Archives, Entrepreneurship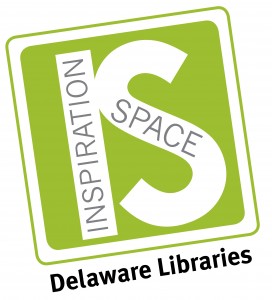 Fall is in the air – a time to harvest our bounty! At the Delaware Libraries Inspiration Space, we have been talking to Delawareans to find out how libraries can help to water, nurture and grow entrepreneurship in Delaware. We continue to urge people to share ideas with us via this blog.
Now we want to share some resources with you. Libraries in Delaware offer free programs for entrepreneurs, such as social media marketing and basic programs about how to start a business. There are several programs offered monthly at multiple libraries throughout the state.
Also, libraries have great online resources at: http://guides.lib.de.us/entrepreneurship.
Inspiration Space @ Delaware Libraries continues to be a large cornucopia for collecting ideas and this blog is one mechanism for us to share the ideas with you.
Join the discussion on this blog!
For more information, contact one of the Inspiration Space Coordinators:
• Alta Porterfield @ 302-922-0753 or alta.porterfield@lib.de.us.
• Ray Goode @ 302-222-8509 or ray.goode@lib.de.us.
• Hope Ellsworth @ 302-222-3618 or hope.ellsworth@lib.de.us.