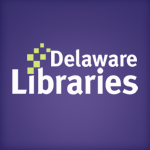 Facebook Twitter Pinterest Flickr Google+ YouTube Instagram
Archived Posts From: 2013
Written on: December 20th, 2013 in Archives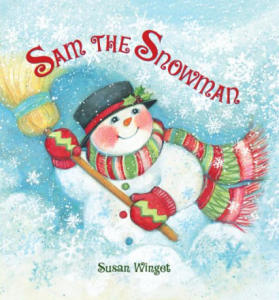 'Tis the season for giving! As the weather outside grows colder, nothing warms the heart like sharing with others. Children's Librarians in Delaware's public libraries picked a wonderful selection of books on giving and generosity. Make a cup of hot cocoa and enjoy these great reads for children.
Because of You by B.G.Hennessy
Benny's Pennies by Pat Brisson
Claude the Dog: A Christmas Story by Dick Gackenbach
Giving by Shirley Hughes
Helping Santa by Bert Dodson
Hug Time by Patrick McDonnell
Joseph Had a Little Overcoat by Simms Taback
Lucy's Picture by Nicola Moon
Merry Christmas, Big Hungry Bear by Don Wood
Mr. Rabbit and the Lovely Present by Charlotte Zolotow
One Winter's Day by M. Christina Butler
Paulie Pastrami Achieves World Peace by James Proimos
Sam the Snowman by Susan Winget
Shall I Knit You A Hat? by Kate Klise
Silver Packages by Cynthia Rylant
The Carpenters Gift by David Rubel
The Giving Tree by Shel Silverstein
The Teddy Bear by David McPhail
Special thanks to the Lewes, Milford, Millsboro, New Castle City, South Coastal, and Woodlawn libraries for contributing to this list.
Connect with us:
Written on: December 6th, 2013 in Archives
Since 1933, December 7 has been proclaimed Delaware Day to commemorate Delaware's status as the First State, the first state to ratify the Constitution.
For more information on Delaware Day, visit http://delawareday.delaware.gov/index.shtml
To read more about Delaware history, browse the Delawareana LibGuide http://guides.lib.de.us/Delawareana