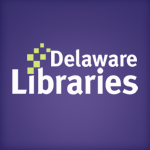 Facebook Twitter Pinterest Flickr Google+ YouTube Instagram
Archived Posts From: 2013
Written on: August 28th, 2013 in Archives
50 years ago today, Dr. King delivered a speech that moved and inspired America.
We often hear the same clips but why not read the entire "I Have a Dream" speech? Several of the books in our collections have beautiful photos and art too.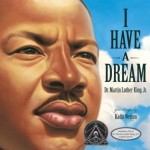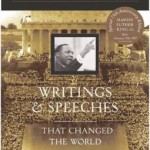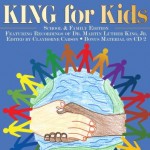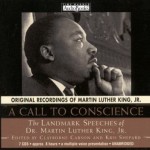 Written on: August 8th, 2013 in Archives
Rehoboth's library becomes more than just a place to find a good beach book when the Socrates Cafe is open for business. Philosophers of all ages join in a respectful environment to debate issues ranging from ethics to politics and everything in between.
Connect with us: