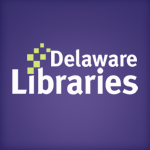 Facebook Twitter Pinterest Flickr Google+ YouTube Instagram
Q: "What are some tips for relieving holiday stress?"
Written on: December 16th, 2012 by: cathay in Blog Posts, Q & A's
Q:  "Do you know of any books or resources to deal with holiday stress?  Especially for those family gatherings?"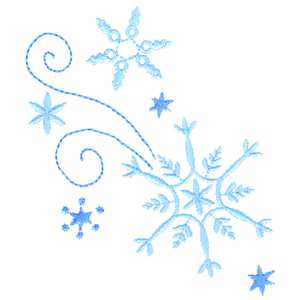 Holidays can be wonderful times but can sometimes challenge the calmest of us with heightened emotions due to anticipation, extra work, holiday preparations, and family events.  To ease some tension and anxiety, experts advise a variety of methods for our consideration.
We'll start with some positive quotes to set the tone, beginning with:
"Some of the secret joys of living are not found by rushing from point A to point B, but by inventing some imaginary letters along the way."
– Douglas Pagels
Sixteen smile-bringing quotes are offered as quick tension relievers from the Huffington Post.
Another Huffington Post article emphasizes the importance of releasing stress through exercise.  Studies show this has an immediate positive effect for calming the nerves.
More ideas for relieving stress during the holidays and throughout the year comes from Psychology Today.  These 7 Tips to Relieve Holiday Stress offer thoughtful approaches to life include tips for staying positive, calm, and focusing on being generous with deeds, compliments, and smiles.
WebMD gives some insight about what causes holiday stress in their online article, "Home for the Holidays."  After looking at the common reasons why holidays and family gatherings cause anxiety they offer tips for how to make this holiday more relaxed and enjoyable, with four key don'ts for the holidays:
Don't do the same old thing.
Don't expect miracles.
Don't overdo it.
Don't worry about the way things should be.
Stress and anxiety can also be indicators of a more serious illness.  MedLine Plus, from the National Library of Medicine and the National Institutes of Health, describes possible indicators and when to seek a doctor's advice.
The Delaware Library Catalog also has a variety of books and resources for relieving stress.  These range from meditation techniques to exercise routines, and all provide ideas for how to improve our lifestyles.  The New Year is often a good time to take on a healthy resolution – you may be on your way to a stress-free holiday at this time next year!
We hope this gives you some immediately effective techniques and ideas to reduce any holiday tension you may have.  Please feel free to contact us again if you have other questions; we truly appreciate it!   You can ask us in person, on the telephone, by email, and live on our 24/7 chat service.  We love hearing from our Delaware patrons and students!
Happy Holidays to all from your Delaware Libraries!