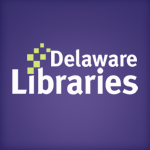 Facebook Twitter Pinterest Flickr Google+ YouTube Instagram
What is your version of the Delaware Dream?
Written on: September 7th, 2012 by: in Blog Posts, News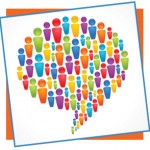 We all have dreams about the future — for ourselves, our families, and our communities. The dream of Delaware Libraries is to help our state become an even more vibrant and prosperous place where all dreams are realized.
Share your dreams for yourself and your community in our new interactive forum. Delaware Libraries and our partners want to help facilitate conversations, learning opportunities, and community collaborations that enable you and others to maximize your unique talents (whatever you geek!) and achieve your Delaware Dream.
The Delaware Dream Interactive Forum
In this interactive forum, we want to hear about your dreams – the individual hopes as well as collective vision that we're calling the Delaware Dream. In addition to submitting your own ideas, make sure to vote on other people's ideas, and you'll help to create a list of the public's favorite.
Delaware Libraries is waiting to hear about your dreams, so please share and help us make the Delaware Dream a reality.