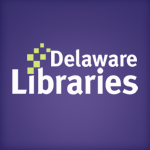 Facebook Twitter Pinterest Flickr Google+ YouTube Instagram
Pencader Heritage Museum
Written on: June 1st, 2012 by: Sarena Deglin in Blog Posts, Informal learning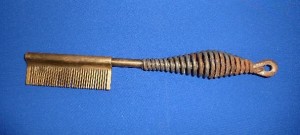 Do you know what this tool was used for?
This is just one of many obscure tools housed at the Pencader Heritage Museum, a small institution that collects all things related to the rich history of the Pencader Hundred area of Delaware. The museum, which opened in 2007, is located in a renovated barn built in 1865 on a field where the Battle of Cooch's Bridge was fought in 1777.
I highly recommend you make the trip to see memorabilia of the Cooch family, Revolutionary War items, Native American artifacts and a myriad of old maps and documents.
The Pencader Heritage Museum is located at 2029 Sunset Lake Road, in the Cooch Dayett Mills Complex. ( Route 72,  just south of Old Baltimore Pike )