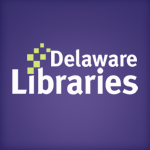 Facebook Twitter Pinterest Flickr Google+ YouTube Instagram
Archived Posts From: 2012
Written on: April 26th, 2012 in Blog Posts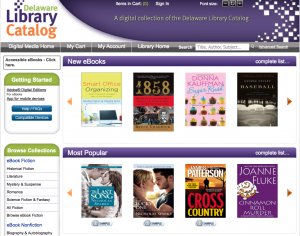 The Pew Research Center's Internet & American Life Project, a non-profit research organization in Washington, DC, is conducting an online survey of public library patrons who borrow e-books. If you have checked out or downloaded e-books from a public library, please consider taking Pew Internet's survey, available at the link below. All responses will be confidential, although your answers may be quoted anonymously in a future report. The survey should take about 15 minutes.
To take the survey, visit: http://libraries.pewinternet.org/participate/survey/e-book-borrowers
The Pew Internet Project will also be doing broader surveys of public library patrons general, as well as people (including non-library-users) who own e-readers or tablet computers. If you want to participate in those, you can sign up to be notified of future surveys here.
To learn more about the Pew Internet Project's research on e-reading and public libraries, which is entirely free and available to the public, visit libraries.pewinternet.org.
Don't want to miss news or blog posts?  Like us on Facebook or follow us on Twitter.
Written on: April 20th, 2012 in Blog Posts
Some of America's favorite musicians and book lovers created a song to encourage everyone, young and old, to pick up a book. The track for the Reading is Fundamental organization was produced by The Roots with vocal support from Jack Black, Chris Martin, John Legend, Jim James, Jason Schwartzman, Nate Ruess, Melanie Fiona, Carrie Brownstein, Regina Spektor and Consequence. The star studded music is accompanied by a video which features many beloved storybook characters.
Visit the new website, take the Book People Unite pledge, and declare your belief in the transformative power of books, especially for young minds. When you sign up to take the Book People Unite pledge you will be given a free full-length copy of the new song.