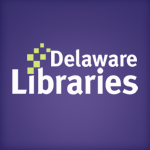 Facebook Twitter Pinterest Flickr Google+ YouTube Instagram
Delaware Civil War photographs, information, and more
Written on: May 3rd, 2011 by: in Blog Posts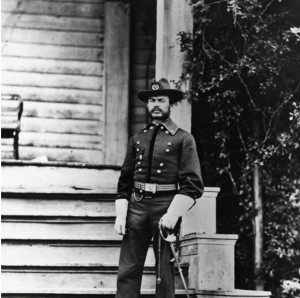 In April, Governor Jack Markell issued a proclamation beginning Delaware's official commemoration of the 150th anniversary of the American Civil War. 
The Delaware Division of Libraries has created an extensive online list of reading and viewing material about the Civil War for adults and children at http://guides.lib.de.us/civilwar which links users directly to the statewide library catalog to place a hold on a book or a DVD to pick up later at their local library.
The Delaware Public Archives has added their collection of Civil War photographs, maps, diaries, and more to the Delaware Heritage Collection.  And, The Government Information Center, in cooperation with the Delaware Heritage Commission, is responsible for the creation of a new Civil War commemoration website at civilwar.delaware.gov.
In addition, public libraries, historical societies, museums, DNREC's Division of State Parks, and the Delaware Division of Historical and Cultural Affairs are offering tours, programs, and events commemorating the Civil War.  Check the events calendar on the civil war website for more information.