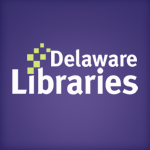 Facebook Twitter Pinterest Flickr Google+ YouTube Instagram
Former Governor Russell W. Peterson
Written on: February 22nd, 2011 by: in Blog Posts
As many of you have seen in the news today, former Governor Russell W. Peterson died Monday evening at the age of 94.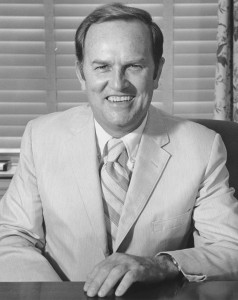 The former governor was known world-wide for the Coastal Zone Act of 1971, which protects Delaware's natural resources by outlawing large industrial development along the coast. According to The News Journal, although Peterson's passion was the environment he also streamlined the government by eliminating more than 100 commissions and boards and forming the 11-person Cabinet. And, he appointed the first black member of the University of Delaware's Board of Trustees.
The Delaware Library Catalog has several books about Peterson, as well as books he has authored.  More information, including primary source material such as photos and his papers may be found at the Delaware Public Archives.