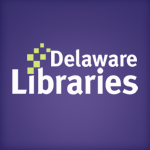 Facebook Twitter Pinterest Flickr Google+ YouTube Instagram
Remembering Sherman Tribbitt
Written on: August 18th, 2010 by: in Blog Posts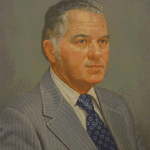 Delaware flags fly at half-mast this week in honor of former Delaware Governor Sherman W. Tribbitt. You can read an online obituary in the Wall Street Journal
A 1998 biography of Governor Tribbitt by Delaware historian Roger Martin is available from your library. Click here to view availability or place a hold.
The Delaware Public Archives also holds a number of collections related to the Tribbitt administration.