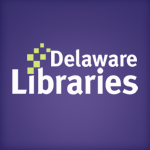 Facebook Twitter Pinterest Flickr Google+ YouTube Instagram
Happy Birthday Hugo
Written on: August 16th, 2010 by: in Blog Posts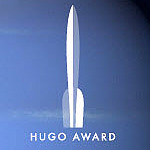 No, this is not a Lost reference. An article today in Wired online reminds us that August 16th would be the birthday of Hugo Gernsback, the publisher who invented the term science fiction and made it part of the literary landscape through his pulp magazines Amazing Stories and Wonder Stories.
This year's awards will be announced on September 5th. Nominees include some of the very best in the genre this year:
You can read the full list of nominees at the Hugo Awards website.