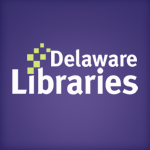 Facebook Twitter Pinterest Flickr Google+ YouTube Instagram
New at your library
Written on: August 11th, 2010 by: in Blog Posts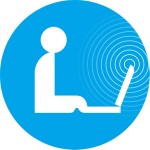 Click on the links below to get lists of new items available from the Delaware Library Catalog in various formats:
We also just added a fine selection of e-audiobooks, and converted our existing ebook collection to be truly downloadable. Click on the links for new titles in these collections:
New Ebooks (well, not truly "new". But newly useful and accessible. Expect new content soon!)
You can sign up to receive a weekly reminder of new items via email- visit our catalog homepage and go to the "connect with us" section in the lower left of the page and click on "other new item feeds"- enter your email address, look for a verification email, and you'll receive a reminder when new item links are posted.