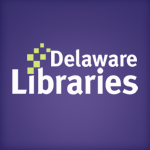 Facebook Twitter Pinterest Flickr Google+ YouTube Instagram
"I'm English- We don't do 'Uplifting'!"
Written on: August 10th, 2010 by: in Blog Posts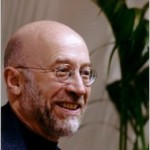 This morning's New York Times included the obituary of Tony Judt, the British historian and social critic who died this week at the age of 62 after a long struggle with Lou Gehrig's Disease.
Judt wrote according to his own maxim: "A well-organized society is one in which we know the truth about ourselves collectively, not one in which we tell pleasant lies about ourselves" and his works were often provocative and often controversial.
You can explore his writings in a recent collection of his essays, Reappraisals: reflections on the fogotten 20th Century, or in his massively important history of Europe since 1945, Postwar. His most recent work Ill Fares the Land will be available from the Delaware Library Catalog in September.
Click here for other articles by Judt from Delaware library subscription magazines and databases.