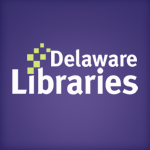 Facebook Twitter Pinterest Flickr Google+ YouTube Instagram
Busy Sunday Book Reviews
Written on: May 23rd, 2010 by: in Blog Posts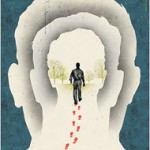 Didn't get time to read the NYT book reviews this Sunday? Allow me to summarize!
Nick Bunker's Making Haste From Babylon is a new history of the Pilgrims, and explores the financial motivations for their original flight from England. The author also explores the political aspects of the expedition- King James saw the advantages of being rid of troublemakers- although perhaps King George would think differently years later…
Last Exit by Olen Steinhauer is an espionage thriller which "skillfully renders the game of espionage in the post-cold-war, post-9/11 era." The hero of the story is on one hand a merciless operative for the C.I.A., and on the other a loving family man with a "scarred psyche and a complex back story."
Steinbrenner: the Last Lion of Baseball by Bill Madden covers the much-hated manager from the beginning of his career to the current day, with the backing of the Steinbrenner family and unprecedented access to unique background material. It's not a kind portrait of a man who is portrayed as having "precious little nobility"- many of the Yankee's successes are seen as coming despite his leadership, certainly not because of it.

What Becomes, a new collection of short stories by A.L. Kennedy is harrowing and challenging, with the recurrent theme being, as expressed by one character: "It's not all right. It won't be fine."