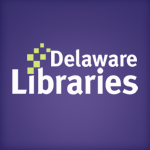 Facebook Twitter Pinterest Flickr Google+ YouTube Instagram
No Child Left Inside
Written on: February 23rd, 2010 by: in Blog Posts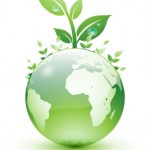 This story in the News-Journal appeared over the weekend to promote the Delaware Association of Environmental Education's Child in the Wild conference on Saturday, February 27th at the historic Blue Ball Barn. The conference is for both formal and non-formal educators, and will present tools and case studies on introducing environmental concepts into classroom education, and will feature presenters from Delaware Greenways, the Seaford School District, and other educational and natural resources organizations.
Delaware Library Catalog libraries can offer a tremendous range of resources for parents on educators on this topic, including curriculum guides for all grades, primers and readers, and audiovisual material. Click here for a list of available items. A resource guide on green living is also available from the Delaware Division of Libraries. More details about the conference and a registration form are available at the Delaware Association of Environmental Education website
And remember, Delaware's state parks are some of the greatest places to play outside! Fee season starts on March 1st this year- you can pick up an annual pass from any state park or order one online at the www.destateparks.com website.