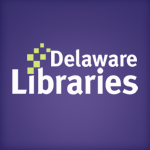 Facebook Twitter Pinterest Flickr Google+ YouTube Instagram
Gotta Keep Reading!
Written on: February 19th, 2010 by: Richard.James in Blog Posts, Reading
Another wonderful video, created by passionate, imaginative teachers and librarians- and the spirited and enthusiastic children they serve! Let's kick off Summer Reading Black Eyed Peas style this year!