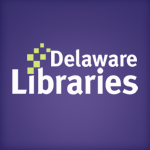 Facebook Twitter Pinterest Flickr Google+ YouTube Instagram
All New!
Written on: September 29th, 2009 by: in Blog Posts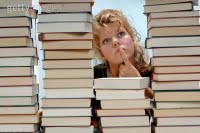 Click on the links below to get lists of new items available from the Delaware Library Catalog in various formats (lists will open in a new window):
Don't forget to check out our other blog postings. This week we've written about recent conferences attended by Division of Libraries staff, reviewed new books and websites, and answered your reference questions! You can read the rest of the blog by clicking here.