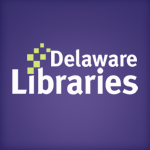 Facebook Twitter Pinterest Flickr Google+ YouTube Instagram
Archived Posts From: 2009
Written on: September 28th, 2009 in Blog Posts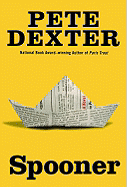 A couple of quick hits from this week's New York Times Sunday Book Reviews:
Spooner, Pete Dexter's "calamitously funny" fictional memoir gets a lengthy featured review. You can read more reviews from Publisher's Weekly and Kirkus Reviews at this link.
Seven Mile Beach, by Tom Gilling is a "deftly constructed psychological thriller…an interesting choice for book clubs."
An archive of the Times Book Review is here– all the way back to 1997. A great resource to help you find books to check out from your Delaware library.