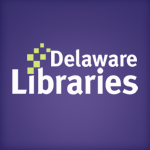 Facebook Twitter Pinterest Flickr Google+ YouTube Instagram
Archived Posts From: 2009
Written on: September 3rd, 2009 in Reviews
Here's the New York Times bestseller list from Dec. 27, 1998- what's so special about that date? Well, it's the date that Harry Potter and the Sorcerer's Stone debuted on the list (at number 16):
A Man in Full, Tom Wolfe
Bag of Bones, Stephen King
Simple Truth, David Baldacci
Mirror Image, Danielle Steel
Rainbow Six, Tom Clancy
Poisonwood Bible, Barbara Kingsolver
When the Wind Blows, James Patterson
All Through the Night, Mary Higgins Clark
Vampire Armand, Anne Rice
Vampires were apparently less popular back then, but as for many of the rest, plus ca change….
Written on: September 3rd, 2009 in Q & A's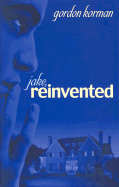 A:  The book you are looking for is called Jake, Reinvented by Gordon Korman.  According to Booklist "high society meets high school in this retelling of The Great Gatsby, set at the class-conscious F. Scott Fitzgerald High."
Both the Delaware Library Catalog and New Castle County Library Catalog have copies of the book.
Thanks for using Ask a Librarian Delaware. Have a question? Ask us!