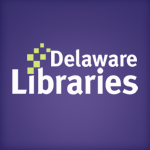 Facebook Twitter Pinterest Flickr Google+ YouTube Instagram
Q: Is the definition of a first time home buyer the same for New Castle County as the Federal definition?
Written on: August 25th, 2009 by: in Q & A's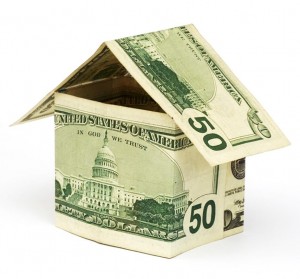 A: Yes!  Both the Federal Government and New Castle County define a first time home buyer as a buyer who has not owned another principal residence at any time during the three years prior to the date of purchase.
Thanks for using Ask a Librarian Delaware!  Have a question?  Ask us!