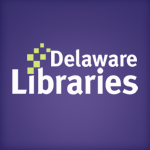 Facebook Twitter Pinterest Flickr Google+ YouTube Instagram
Archived Posts From: 2009
Written on: September 9th, 2009 in Q & A's
A: The News Journal maintains a list of umbrella civic groups on their website.
The News Journal states "more than half of New Castle County residents live in unincorporated areas, and for many of them, their closest "government" are civic associations and maintenance corporations. Such groups often arrange for snow removal and organize family activities; some supervise deed restrictions and maintain common land."
Thanks for using Ask a Librarian Delaware.  Have a question?  Ask us!
Follow us on Twitter: http://twitter.com/askalibrarian
Written on: September 9th, 2009 in News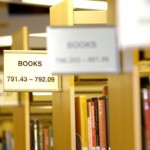 Click on the links below to get lists of new items available from the Delaware Library Catalog in various formats (lists will open in a new window):
Read more Delaware Library Catalog blog postings here.